These guys are great they really treat you like family. Tell them Oliver sent you.
They just took care of the tinting on all 3 of my cars. Going in for ceramic coating on my S soon.
Justin tinted my S3, Mini S and my Wife's SRX. Beautiful shop very knowledgeable staff.
http://rttuning.com/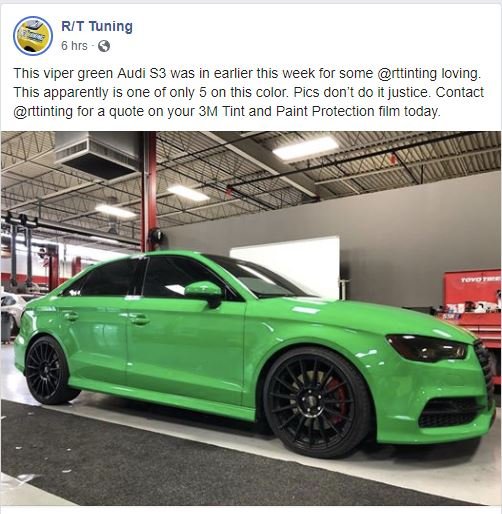 Mini looks fantastic as well. Oh and I still can't believe I picked up this mini for $6k! It's so damn clean. I just took it in for inspection today and it needed nothing.
Folding electric mirrors that's so funny on a mini haha.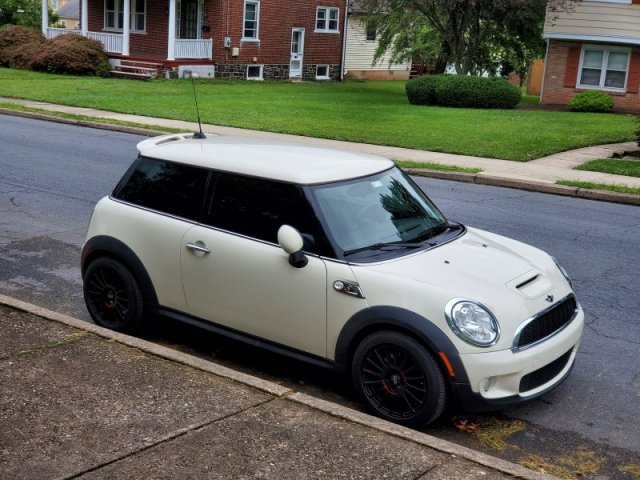 Last edited: